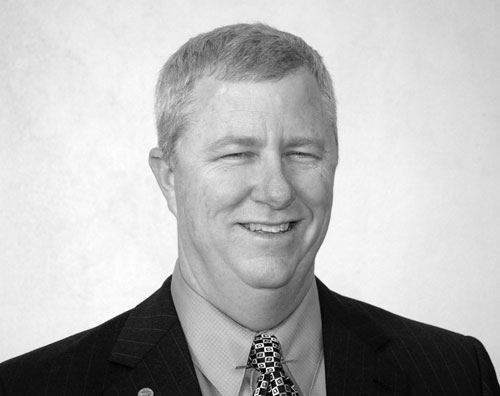 William A. Wagner, III, CEM
William A. Wagner, III is President and a principal owner of Early Alert, Inc.  Mr. Wagner is a nationally recognized senior public and private sector executive with more than 40 years' experience public administration, managing and administering emergency management, business continuity, incident command, strategies and tactics, emergency medical and mass casualty, fire rescue operations, fire prevention, fire investigation, and several successful entrepreneurial businesses. His subject matter expertise includes project management, administering all operational, planning and training for emergencies and disasters regarding emergency preparedness, response, recovery and mitigation.
During Hurricane Andrew, he established the command post at Florida City where more than 150 firefighters began search and rescue in the first forty-eight hours following the storm where he managed a Unified Command System including over one hundred law enforcement personnel, several relief agencies and members of the Florida National Guard. He served as Incident Commander for numerous large-scale incidents and disaster including Hurricanes George, Katrina, and Wilma in the Florida Keys. He served as a recovery technician at the Value Jet disaster in the Florida Everglades. His experience includes such posts as Emergency Manager, Incident Commander, Planning Section Chief, Operations Section Chief and Logistics Section Chief. Most recently commanded and coordinated incident management support team deployments for 2017 Hurricane Harvey and Irma thought out South Florida and 2018 Hurricanes Florence and Michael.
In addition to his appointment to the elite Federal Emergency Management Agency (FEMA) Hurricane Liaison Team, Mr. Wagner also served on the International Association of Fire Chiefs – Emergency Management Committee – Sub-Committee for Education and Training. Additionally, he has served as an Emergency Management Coordinator for the Florida Keys and the County Coordinator for the Florida Disaster Response Plan. Mr. Wagner served as the Florida Fire Chiefs' Association: State Emergency Response Team – FEPA Liaison, South Florida – State Incident Management Team as the IC or Operations Chief, Member of the AHIMTA Interstate Incident Management Team Qualifications System (IIMTQS) Committee and the Emergency Interoperability Consortium.
Special awards include Fire Chief of the Year for Monroe County, Phoenix Award for Life Saving, Special Rescue Award, Firefighter of the Year Monroe County, FL., FEMA's Outstanding Achievement award for Region IV. and the National Hurricane Conference – Distinguished Service Award.