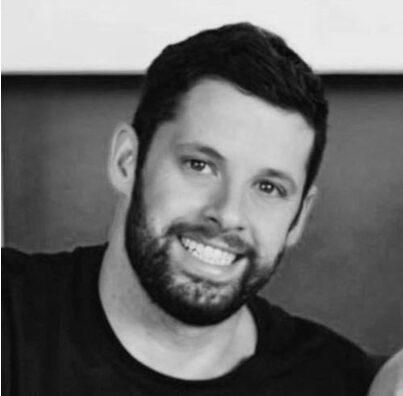 Rusty F. Cook, MBA, MEP
Rusty Cook has over 15 years of successful planning and response experience at the tactical, operational and strategic levels within the state and federal sectors. His subject matter expertise includes, but is not limited to, disaster preparedness and response, incident management, systems integration, information sharing/work flows, data management and spatial analytics.
Rusty's emergency management career started as a member DOD's Homeland Response Force for FEMA Region 3. With 15 years of military service, he has worked around the globe in support of the United States' operational and strategic objectives abroad. His latest assignment was in the Southern hemisphere where he planned and executed over 50 joint special operations missions across Latin America, South America and the Caribbean. Rusty developed and institutionalized a comprehensive methodology that drove the planning and targeting processes throughout the region. He was also the emergency management/disaster response subject matter expert and responded to over 20 contingency operations/disasters throughout Central and South America. He continues to serve in the Army Reserves as a Civil Affairs Officer.
Rusty spent six years with the Oklahoma State Department of Health as the Emergency Operations Coordinator. He redefined how disaster related information was collected, collated and shared across the health and medical community. As a certified NIMS/ICS instructor, Rusty has delivered numerous classes and trainings across the state to a variety of different public safety audiences. He is also a Master Exercise Practitioner (MEP) and has developed and administered several full-scale exercises.
Rusty's emergency management and disaster response and recovery experience is robust. He currently serves as a Planning Section Chief on the Oklahoma Incident Management Team (IMT), the Oklahoma Forestry IMT and the Southern Area Gold IMT. He has deployed a number of times across the country to support State and Local response and recovery efforts.
Actual disaster management, response and recovery experience includes volcanic eruptions, public health outbreaks, terrorist incidents (interdiction, disruption and response), aviation accidents, mass casualty incidents, dam failures, tropical systems, severe weather events, floods, tornados, wildfires, manhunts, and civil unrest.
Additional expertise includes NIMS/ICS, Emergency Operations Planning, Advanced Incident Management and Unified Command, Geographical Information Systems (GIS), Information/Knowledge Management, Systems Integration, Public Health Emergency Preparedness & Response, Continuity of Operations, Critical Infrastructure Protection and Exercise Design and Implementation.