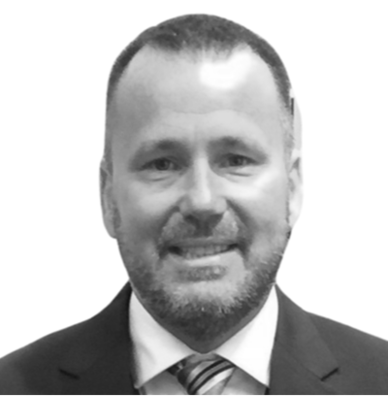 Pat Cunnane, BS
Global Enterprise Solutions Professional with over 25 years' experience offering unique, customized risk and operational solutions to clients around the world…
Pat Cunnane is a Global Enterprise Solutions Professional with over 25 years' experience offering unique, customized risk and operational solutions to clients around the world.  Extensive business travel at client request (USA, Canada, Bahamas, Barbados, Ireland, United Kingdom, Spain, Argentina, Brazil, Chile, Colombia, Costa Rica, Dominican Republic, El Salvador, Mexico, Nicaragua, Peru, Uruguay, Australia, New Zealand, Japan and Thailand).
Expertise and Certifications include:
FEMA IS-00700.b An Introduction to the National Incident Management System
FEMA IS-00200.c Basic Incident Command System for Initial Response
FEMA IS-00100.c Introduction to Incident Command Systems
National Weather Service SKYWARN Storm Spotter
Association of Continuity Professionals (ACP)
University of Delaware, Bachelor of Science (BS), Consumer Economics & Human Resources
Pat was born in Philadelphia into a hard working family that taught him the values of a strong work ethic, honesty and integrity. These values are what drives Pat each and every day in supporting Early Alert clients.
Relocating multiple times from PA, CA, WA, AZ, Costa Rica, CO, FL and having traveled globally for business Pat has acquired hands on experience and diversity which enable him to provide Early Alert clients a custom fit solution that fits their business requirements.