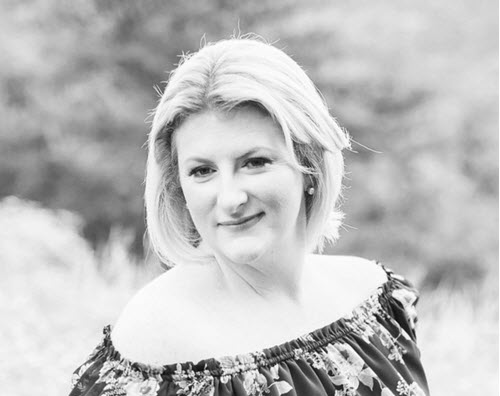 Kyrie S. Wagner, CMC
Ms. Wagner has been in the emergency management profession for over 15 years in municipal lead and department head positions. Most recently, she served as the Municipal City Clerk for Islamorada, Florida, responsible for project management, public outreach, and records retention.
Kyrie has participated in emergency management planning (COOP & Mitigation), numerous Emergency Operation Center exercises, and municipal Emergency Operation Center activations during disasters. As an EA team member, Ms. Wagner is responsible for client management, social network marketing, planning, and onsite liaison and coordination. Her experience in emergency management deployments consists of hurricanes, severe weather events, oil spills and other disasters, in both private to public sector emergency management coordination. She is proficient with a number of software programs, and leads our social network marketing efforts.
Kyrie is an extremely self-motivated and collaborative team member. Her project management, planning and communication skills are broad; moreover, her organizational skills and her ability to work well with people are an asset to projects in which she assists and leads. Kyrie possesses the necessary skills to effectively and efficiently plan projects from concept to completion.