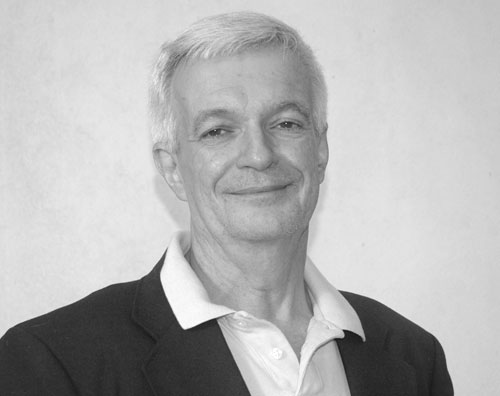 Kermit Keeter, BA & BS
Chief Adviser to the MET Team, Kermit's advanced studies and degrees in both meteorology (B.S., North Carolina State University, 1976) and psychology (B.A., East Carolina University, 1968) provided the foundation for a nearly 30 year NWS career that emphasized winter and severe storms, forecast operations, applied research, professional development, critical decision making, and science outreach. Kermit began his NWS career in 1977 at Fort Worth, Texas in the tornado prone region of North Texas.
In 1983, he was assigned to the forecast office in Raleigh North Carolina as a Lead Forecaster. From 1993 until his retirement in 2006, Kermit served as NWS Raleigh's first Science and Operations Officer, in charge of the infusion of science into forecast operations and the professional development and training of forecasters. Through several awards, NWS, NOAA, and the AMS have all recognized Kermit for his leadership in shaping, promoting, and guiding productive collaborations between NWS and North Carolina State University – a collaboration that has been funded by NOAA for sixteen consecutive years. During this time, Kermit was the chief architect for pioneering joint winter and severe storm operations with selected faculty and students, developing a university credited NWS internship course, and establishing effective protocols for conducting successful university collaborations.
Kermit has co-authored and published several articles sharing the collaboration's success in developing and implementing improved forecast techniques and protocols for critical weather hazards that included: winter storms, sound side flooding, cloud to ground lightning, tornadoes associated with tropical cyclones, inland effects of land falling tropical cyclones, and cold air damming. In 2002, Kermit was recognized by NWS Eastern Region for his expertise in winter storms and for shaping the Region's best practices for predicting winter storms.