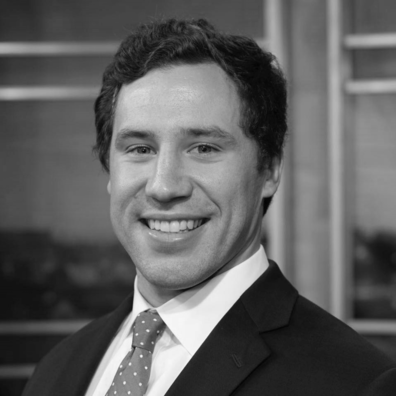 Jake Mammen, BS, MS
Jake graduated from the University of Oklahoma in 2019 where he began his young professional career as a Broadcast Meteorologist before pursuing a career in Emergency Management. Throughout his studies and short professional career, he has gained multiple years of experience in Public Speaking, Physical, Human, and Urban Geography, Geographic Information Systems (GIS), GIS Applications, Advanced GIS and Spatial Analysis, Digital Image Processing, Spatial Statistics, Cartography, Data Analysis, News Writing & Storytelling, Electronic News Gathering, Television News, Natural Hazards, and Research.
Additionally, Jake has participated in emergency management projects and an Emergency Operation Center activation. His experience in emergency management deployment consists of Hurricane Ida in the summer of 2021. Most recently coordinated wildfire and tropical cyclone situational awareness during the 2021 Wildfire and Hurricane seasons. Furthermore, Jake has recorded over a year of planned protest and civil unrest data mining and analysis experience which started in the Fall of 2020.
As an Early Alert team member, Jake is responsible for Situational Awareness, a 24/7 Watch Office which requires continuous monitoring of relevant sources of information regarding actual incidents and developing hazards. He manages and maintains the tools, software, and dashboards used to carry out daily operations.
Professional Accomplishments
IIn addition to holding a Master's degree in Geospatial Technologies, Bachelor's degree in Geography and two minors, Jake has experience using ESRI ArcGIS products such as ArcMap, ArcGIS Pro, and ArcGIS Online. This expertise and knowledge have contributed to the following projects:
All Hazard Analysis Tool, used to perform analysis and risk assessment
Special Hazard Reports, used to provide critical information on hazard and provide personalized maps/charts
Dashboards/Hazard Queues, used to visualize data and trends (i.e. COVID, Civil Unrest, and Risk)
A passionate and self-motivated team member with broad leadership, management, planning, and communication skills, Jake's ability to be adaptable and versatile, along with the willingness to learn new methods and meet demanding standards, is an asset to the Situational Awareness Unit in which he leads.