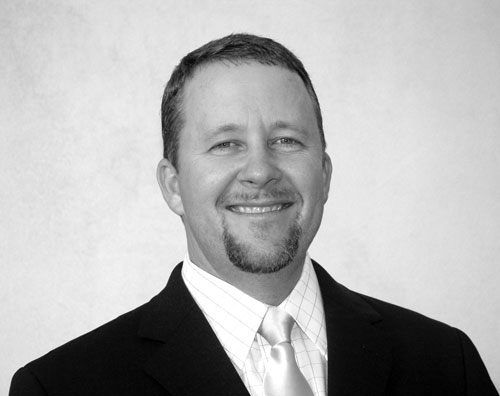 Hans K. Wagner, CPM
Mr. Wagner is a Co-Founder and CEO. A nationally distinguished emergency response, planning consultant with over 30 years of professional experience in both private and public sectors. He leads all business and growth strategies at Early Alert. Mr. Wagner retired with 23 years of fire service where he served as the City of Marathon's Fire Chief and Emergency Manager. He is a noted authority on Fire Service Command and Control, Strategies and Tactics, and the Incident Command System.
Mr. Wagner has first-hand experience responding to some of the largest catastrophic disasters in our lifetime going back to Hurricane Andrew. He drew upon that experience during other Hurricanes such as George, Irene and recently serving as the emergency manager for hurricanes Charley, Frances, Jeanne, Ivan, Dennis, Katrina, Rita, Wilma and most recently Harvey and Irma. In addition, he has worked in many other emergency operations centers and command posts where he has participated as the Incident Commander, Operations and Logistics Chief.
Mr. Wagner is also nationally recognized for his work as a fire instructor. He has shared his experience with other fire departments, health systems, county and municipal governing agencies, non-profits and volunteer organizations and including the private sector.